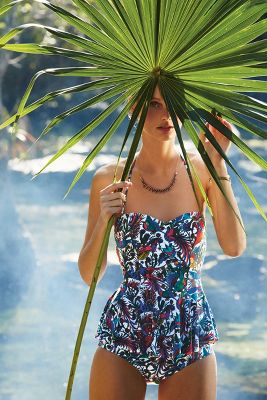 Wednesday – hump day (urgh, don't call it that).
I'm on holidays from uni at the moment and not working too much, but Wednesday still feels like the day that is the climb to battle up, before Thursday and Friday roll around and it's just a downhill slide to Saturday. That said, Wednesday is a day for wondering about the weekend, for wistful wishing of dreamy days to come and for planning out every minute detail of the weekend – outfits, road trips, gal pals and endless possibilities.
So, some pictorial treats (with a decidedly beachy bent to get counteract this nightmare named winter) to get you through your Wednesday… enjoy.
What's getting you through the week? xx